Vegan cheesecake is a breeze of hope for vegans who have lost hope of relishing cheesecake ever in their life. So, don't be sad and make the most awaited vegan cheesecake with only 7 ingredients mentioned here.
Additional Information Of Vegan Cheesecake Recipe
It serves 12 muffin-sized cheesecakes with the quantity mentioned below. It can be frozen for a week's use.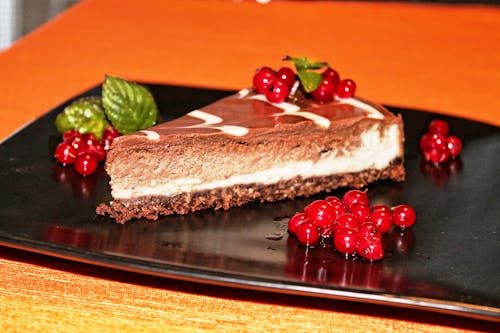 Ingredients For The Vegan Cheesecake
For The Crust Of Vegan Cheesecake
Packed Dates – 1 cup, Pitted
Raw Walnuts – 1 cup
For The Filling Of Vegan Cheesecake
Raw Cashews – 1 1/2 cups and quick-soaked in water
Large lemon – 1
Coconut oil – 1/3 cup, melted
Coconut milk – 2/3 scant cup, full-fat
Agave nectar – 1/2 cup (maple syrup or honey can be alternatives)
Optional For Flavor
Peanut butter – 2 Tbsp, salted
Wild blueberries – 1/4 cup (fresh would be better)
Caramel sauce (bourbon)- 3 Tbsp
Step-By-Step Making Of Vegan Cheesecake Recipe
Take pitted dates and blend them in the food processor until dates form a small ball. Scoop them out and place aside for later use.
In the food processor, add nuts and crush them to form a meal. Once done, add in the kept aside dates and blend until a dough formed. If the mixture is dry, add more dates and blend. Similarly, if the dough is too wet to handle, add a few more nuts.
As the perfect consistency of the dough is achieved, take it out and keep aside.
Preparation Of Muffin Tin
Take a standard size muffin tray and grease it well. Proper greasing will help in the easy removal of muffin.
Once the muffin tray is ready, take a scoop of dates and nuts dough and place it in the muffin tray. Use a spoon or the bottom of a glass to press it evenly. Repeat this step until all muffin racks are filled. Keep it in the deep freezer to make it firm.
Now, take all the ingredients mentioned for the filling. Put them blender and mix until the consistency is smooth.
Later, taste for the seasoning and adjust if required. If you are adding peanut butter for extra taste, then add the required amount in the blender and swirl one more time.
However, if you are adding extra blueberries or caramel, then reserve it for the final step. It will not only enhance the looks but add more taste.
Assembling The Vegan Cheesecake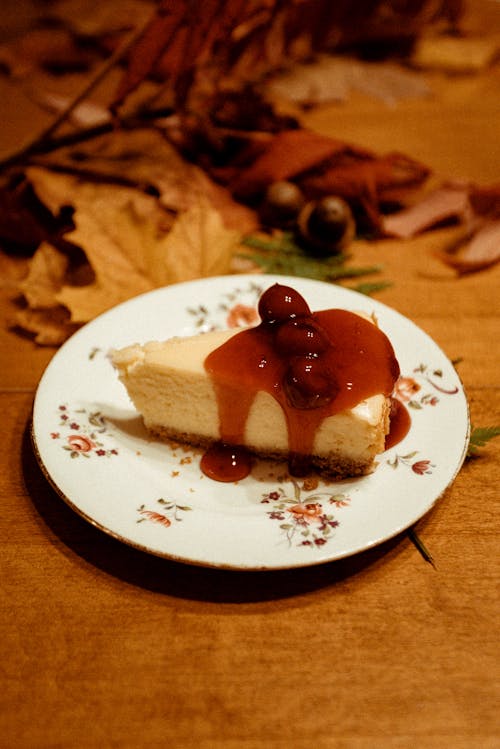 Now, as the filling is ready, divide it equally and put it in the muffin tins on the top of the frozen crust. Tap it gently to release any air bubble trapped in it.
Cover the tray with cling film and let it freeze for about 6 hours.
Once you have to serve the cheesecakes, take the muffin tray out and leave it for 5 minutes on the countertop.
Later, it will come out with ease.
Extra Tips While Making Vegan Cheesecake
Soak dates for about 10 minutes in warm water if they are hard or lack moisture.
For quick-soak cashews, pour them with piping hot water and leave them for about 30 minutes.
So, relish the vegan cheesecake and quench your cravings once and for all.